The best of both nourishing and delicious is a homemade meal. One crafted just for you.
Let local chefs bring the best homemade cuisine right to you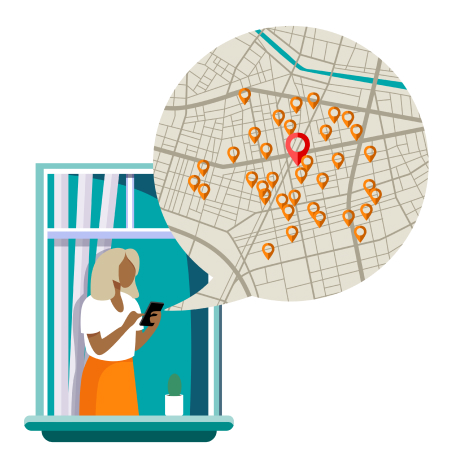 Discover authentic cuisine nearby
Explore food from around the world in your neighborhood on the app or website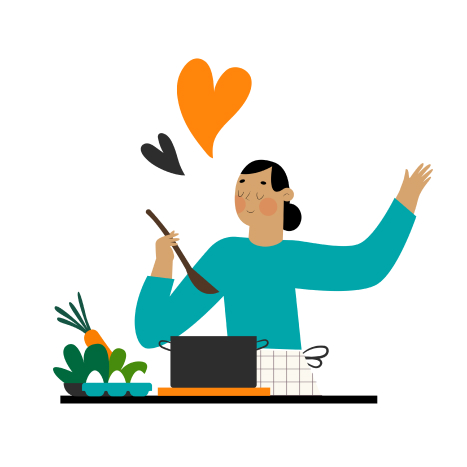 Our chefs cook a meal just for you
Our local home chefs thoughtfully craft meals like they would for their loved ones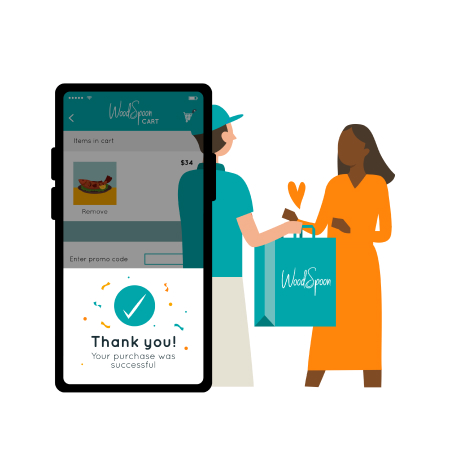 Your food is delivered hot and ready-to-eat
Whether you order it right away or plan ahead, you always get fresh homemade meals
Our home chefs
We support over 300 local businesses in your community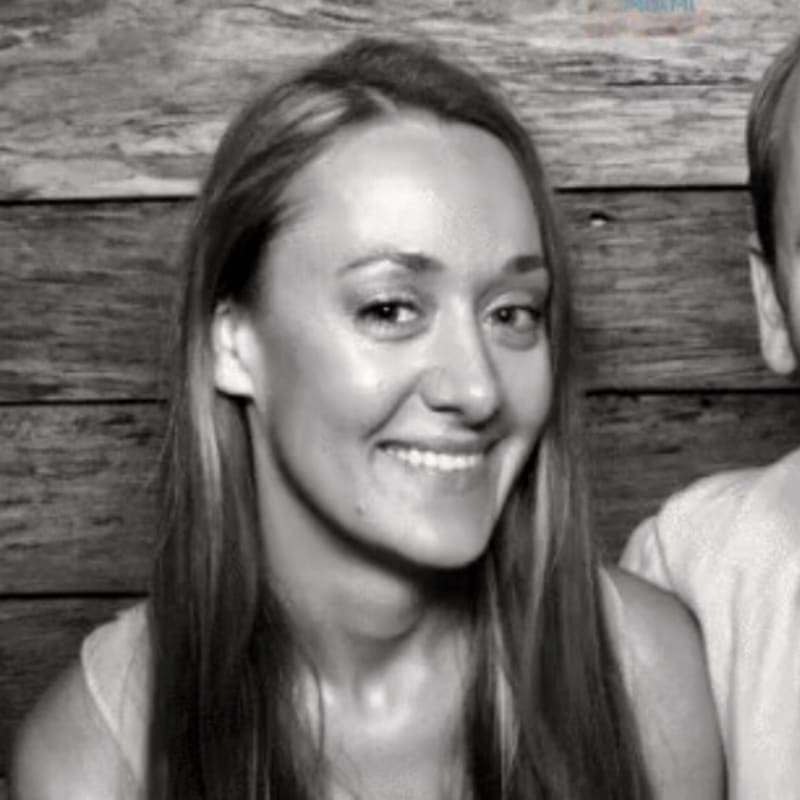 Chef Adrianna Holiat
Eat with Adrianna
I'm a trained chef and Certified Holistic Health Coach with 15 years of private chef and coaching experience. My passion for cooking stems from childhood, cooking beside my grandmother and parents. My savory cuisine is vegetable forward, seasonal and health focused without sacrificing flavor! Desserts are gluten free and made with better-for-you sweeteners and whole grains.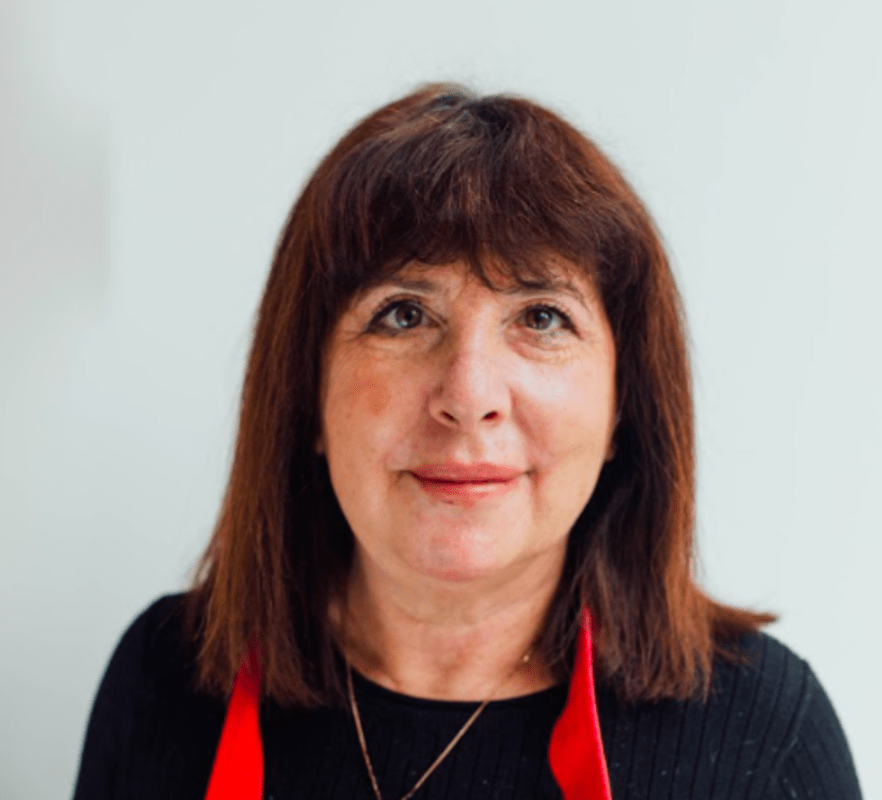 Chef Jillian Schlesinger
Jilly's Kitchen
When I was 10 I was inspired to whip up Duck a L'orange in my NYC apartment after viewing Julia Child. This foray coupled with my exposure to dining in various ethnicities set off my love affair with cooking. I'm a true lover of all cuisines and shopping for exotic and hard to find ingredients is part of my passion. In 2002 I started my own catering company Silver Tray events where I've put together unique and unforgettable menus for New York.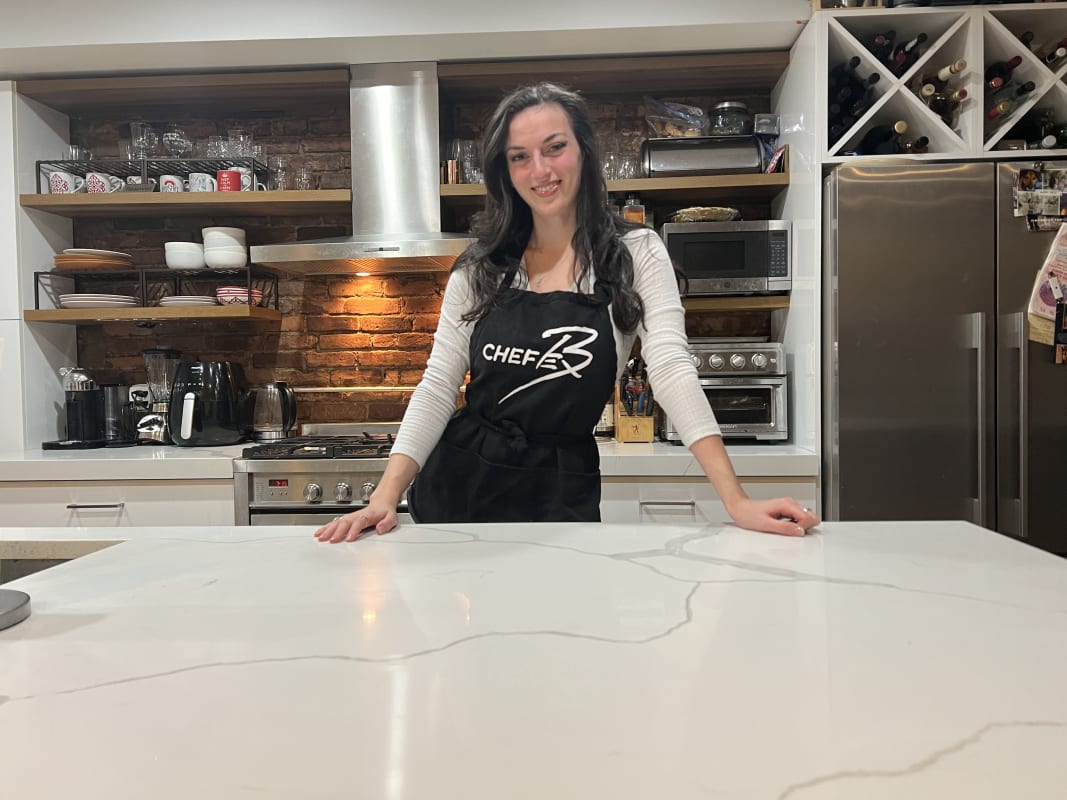 Chef Bex Zagorsky
Chef Bex's Kitchen
Welcome to my kitchen! I'm an "unclassicaly" trained chef - I started my professional life as an accountant but couldn't resist my love of the kitchen and finally began pursuing my dream of working as a private chef during the pandemic. I've been a self-taught and avid home cook since I was old enough to stand in front of the stove, and am excited to share some of my favorite recipes (created by yours truly) with you! You deserve nothing but the best, and that's why I make every item completely from scratch from the highest quality ingredients. Don't wait, order now and treat yourself!
Specialty Diets and their Dishes
Gluten-free
The OG Classic Ramen
Keto
Matcha Butter Cups GF
100% Organic
Stuffed Peppers
Explore our menu for healthy dishes
What people say
Leonor
For Eran's Home Cooking
Such a wonderful surprise! Eran's food is real food indeed. With just the right amount of spices, the ingredients' flavors are all there and delicious! Thank you Eran for such a great meal.
Danielle
For Jilly's Kitchen
Jillian prepared dinner for a date night in with my boyfriend. I had the duck over sweet potato, my boyfriend had the black cod miso, and we shared brussel sprouts. The food was phenomenal and the portions were healthy. I will definitely be ordering again!
Kristen
For Eat with Adrianna
The Moroccan meatballs were delicious! Such unique flavor and they were cooked perfectly! The corn salad was so refreshing. Would definitely order again. Chef Adrianna was also so kind to accommodate my dairy allergy.
Order through our app
Enter your mobile number and we'll send you a link.