Our commitment to food safety
We strive to provide you with fresh, homemade dishes that we would serve our families. Ensuring that our customers receive high-quality meals that are safe to eat is, and always will be, our highest priority.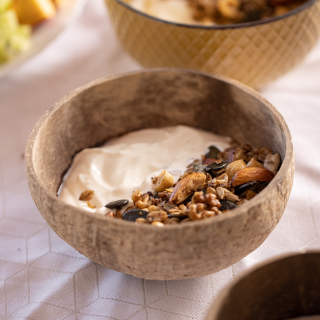 Chef training and education
Every WoodSpoon home chef undergoes a comprehensive food safety training program in compliance with the Food and Drug Administration's Good Manufacturing Practice requirements.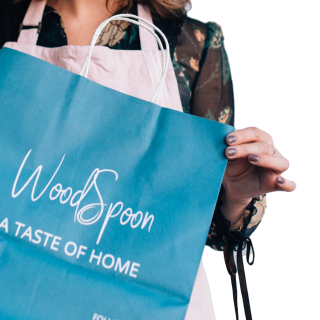 Insurance coverage
As part of our commitment to you, we insure you, at zero cost, for each WoodSpoon order you make with us. There is no substitute for peace of mind, that is why all of our diners are covered by our comprehensive insurance policy.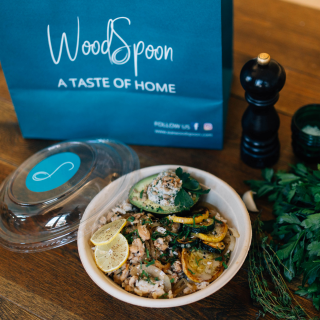 Home kitchen inspection
Every WoodSpoon home chef is verified by our Chef Support team after a highly-selective application process which includes interviews, kitchen inspections and a taste test.