Office Catering Made EasyMake employees crave coming back to the office with delicious meals. We take the legwork out of ordering and customize each order.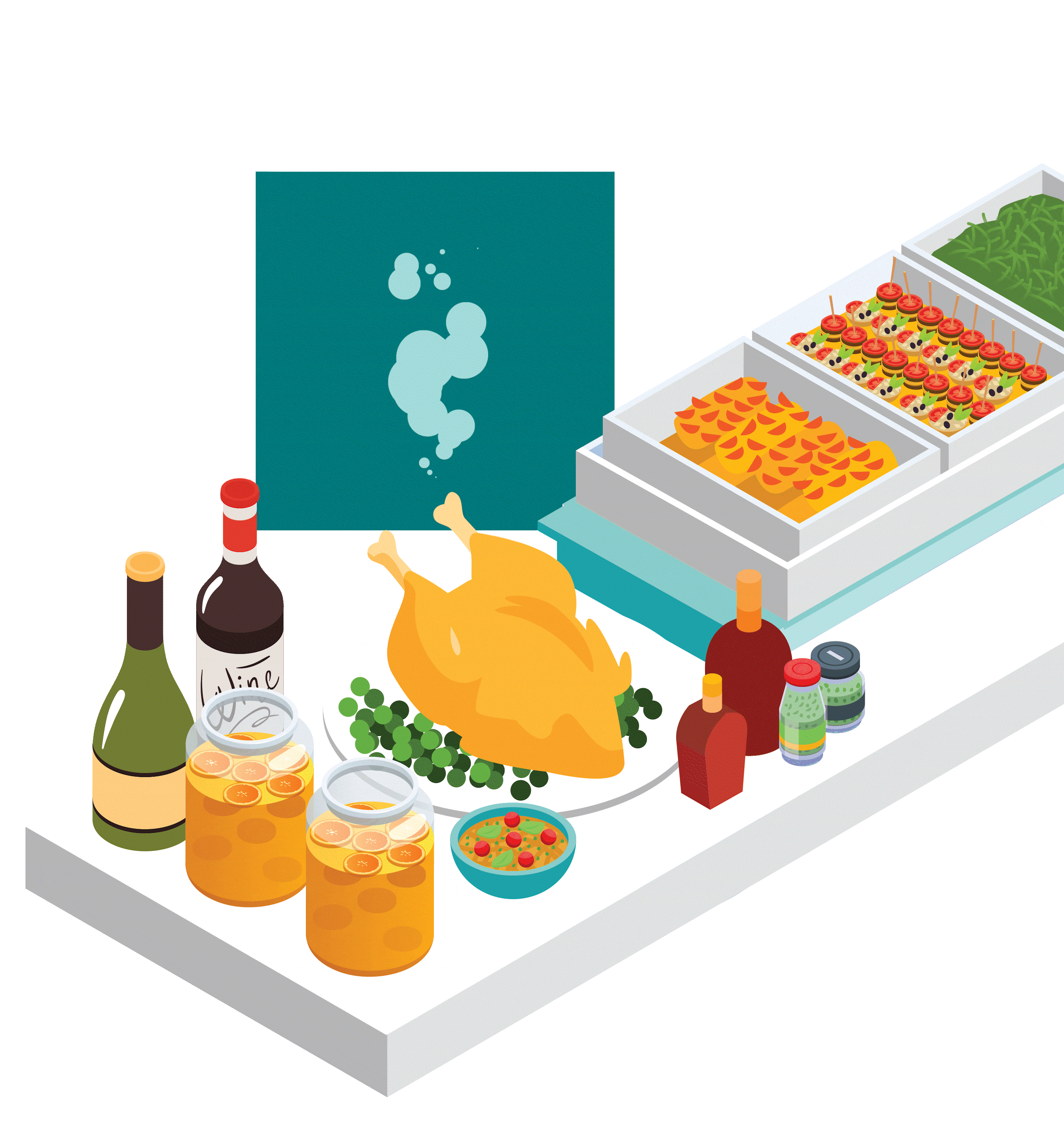 End To End Service
100%From planning to delivering

Large Cuisine Variety
120Types of cuisines

Everything is Customizable
85%of our orders are customized

Support Diverse Chefs
65%of WS chefs are women

Drive Employee Engagement
+15%company employee retention
See why customers love us
Boston Consulting Group"I have still been raving to all of my colleagues about the unbelievable spread from WoodSpoon at the event! It was delicious and everyone loved getting to the chef." - Sarah Primmer, Career Development Senior Specialist

YipitData"Using WoodSpoon every week has taken a tremendous amount of work off my plate. They take care of it all!" - Ryan B.

Pagaya"We order WoodSpoon every week on Monday for breakfast. The team is very responsive and helps with any menu request we have. We highly recommend them!" - Gal Krubiner, CEO

Melio"WoodSpoon had been so great to work with! They take all of our visions and make them a reality with the best products and most unique experiences" - Roohi Ahuja, Employee Experience Manager
Customizable menus from hundreds of private chefs
Chef NatachaI'm a tourism and gastronomy enthusiast, serving as an ambassador for the Food Travel Tourism Association in New York and a government representative promoting tourism in Haiti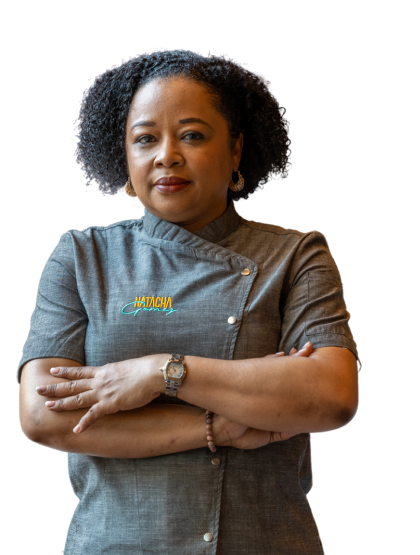 Cooking for30 years
CuisineNew Caribbean
SpecialtyJerk Chicken
New Caribbean Lunchby Chef Natach
Starter
Chickpeas SaladRoasted Chickpeas, kale and spinach with lime garlic vinaigrette (V)
Hush PuppiesSavory, deep-fried round ball made from cornmeal-based batter with cheese (V)
Green SaladChopped kale, lettuce, cucumber, multicolor tomatoes and pickled red onions with chipotle cream dressing
Mains
Peruvian Fried ChickenPeruvian-style roast chicken with a spicy, creamy green sauce
Caribbean Stew ChickenChicken simmered with creole sauce of tomato, onions and bell peppers
Vegetable MedleyBlack beans and in season roasted vegetables (Ve) (DF) (GF)
Sides
Fried TostonesFried green plantains with pickled red onions slaw (V)
Garden RiceYellow rice with peas and carrots (V) (GF)
Garlic Rosemary Potatoes
Chef AlexWith a love for exploring new cuisines, I have gained experience in a variety of global styles, including wood-smoked BBQ, southern American, Levantine, and Southeast Asian, which are some of my specialties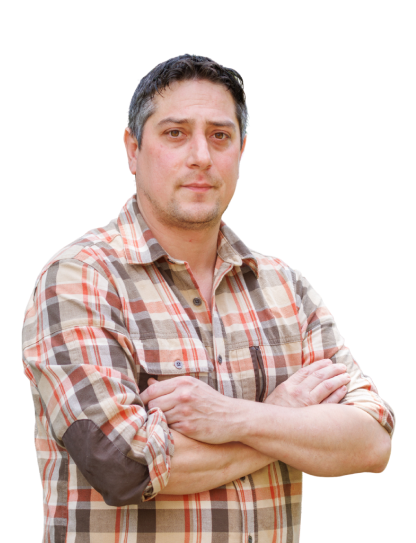 Cooking for20 years
CuisineAmerican
SpecialtyBBQ
American Lunchby Chef Alex
Starter
Mushroom And Goat Cheese CrostiniHerb roasted mushrooms over whipped goat cheese on toasted baguette slices (Ve)
Vegetable Summer RollsAssortment of rainbow colored vegetables served with peanut sauce and fish sauce dip (Contains Shellfish)
Green SaladMixed greens, cucumbers, cherry tomatoes with lemon vinaigrette dressing (Ve) (GF)
Mains
Cajun Smothered Chicken ThighsWith brown gravy, onions, bell peppers and celery, comes with white rice (DF)
Mom's MeatloafAll beef meatloaf with a ketchup glaze (contain gluten and dairy), served with mashed potatoes and gravy
Portobello Cap Salisbury SteakRoasted mushroom with savory balsamic gravy. Served with vegan mashed potatoes (Ve)
Sides
Roasted Fingerling PotatoesPotatoes with smoked paprika aioli (V)
Roasted CarrotsBaby carrots with honey butter (V) (GF)
Vegetable SuccotashWith corn, peas, carrots, lime beans and green beans (Ve)
Chef EstherSpending time with my grandmother in the kitchen was a truly lucky experience for me. It was an amazing adventure where she passed down centuries' worth of knowledge, aromas, and flavors from the old Jewish kitchens of Eastern Europe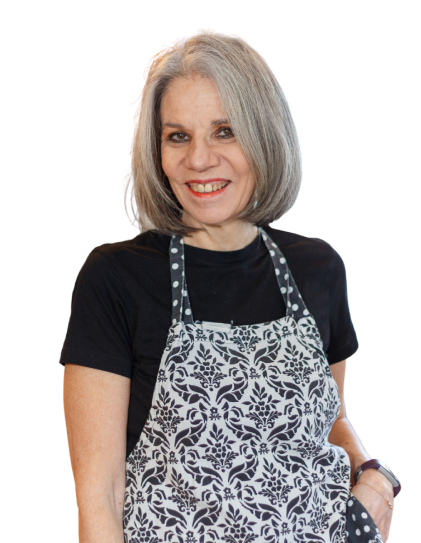 Cooking for30 years
CuisineFrench
SpecialtyPastry
Breakfast Menuby Chef Esther
Farm to Table
Fresh Fruit PlatterVariety of seasonal and fresh fruit (Ve) (DF)
Blueberry Yogurt ParfaitCreamy yogurt parfait with fresh blueberries (V)
Sandwiches
Croque MonsieurHam and cheese served on brioche
Pesto Avocado Egg SandwichAvocado toast-like sandwich with pesto eggs drizzled with honey (V)
Mushroom SandwichMushrooms cooked with butter, creme fraiche, garlic, and a touch of thyme, served on country bread (V)
Pastries
Homemade RugelachA beautiful swirl of walnuts, chocolate, and spices in a wonderfully light yeast bite-size roll
Blueberry SconesFresh blueberries, heavy cream, butter, and sugar baked to perfection
Individual Coffee CakeMini coffee cake loaves topped with cinnamon, walnut streusel (contains nuts)
Chef AlonBorn and raised by Jerusalem's famous and vibrant market. In New York, I've taken it upon myself to bring my grandmothers' traditional Kurdish food to life and give it a modern twist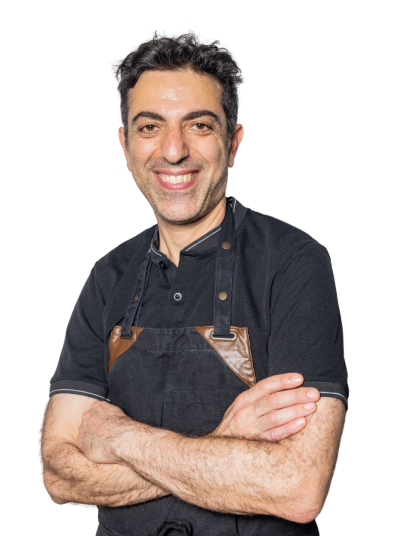 Cooking for25 years
CuisineIsraeli
SpecialtyShareables
Israeli Lunchby Chef Alon
Starter
Hummus With ChickpeasHomemade Jerusalem-style hummus, served with tatbileh sauce (V)
Lentil TabboulehBlack lentils, pomegranates, sunflower seeds, herbs (Ve)
Beet TartarSmall cubes of roasted beet with pomegranate sauce, sesame, mint leaves (Ve) (GF)
Mains
Chicken ShawarmaChicken thighs, roasted tomatoes with onion, pickles, tahini, and lemon paste
Fish TacosWhite fish with caramelized onion, red cabbage, cilantro, and harissa
Harissa SalmonOur popular harissa salmon. Chraimech style, with cured lemon paste
Sides
Herbs Basmati and Wild RiceBasmati rice, wild rice with herbs and olive oil
Roasted CauliflowerRoasted cauliflower cooked with Middle Eastern spices. Saved with green tahini
Kale SaladKale with dry apricot and chickpeas confit (GF) (Ve)
Starting from
$20Per person
WoodSpoon Rewards System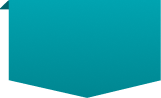 Teal
Order 4+ times per monthBenefitsComplimentary treat (starter/side OR Dessert)Access to WoodSpoon Happy Hour ServiceAccess to WoodSpoon Event Advisory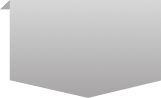 Silver
Order 6+ times per monthBenefitsIn-person visit from chef with delivery (including a treat!)Access to WoodSpoon Event Advisory
Gold
Order 9+ times per monthBenefitsHealthy Workshop (learn how to make a recipe with one of our chefs)Priority for Chef AvailabilityComplimentary set-up at happy hour events
Sample Gold Tier Calendar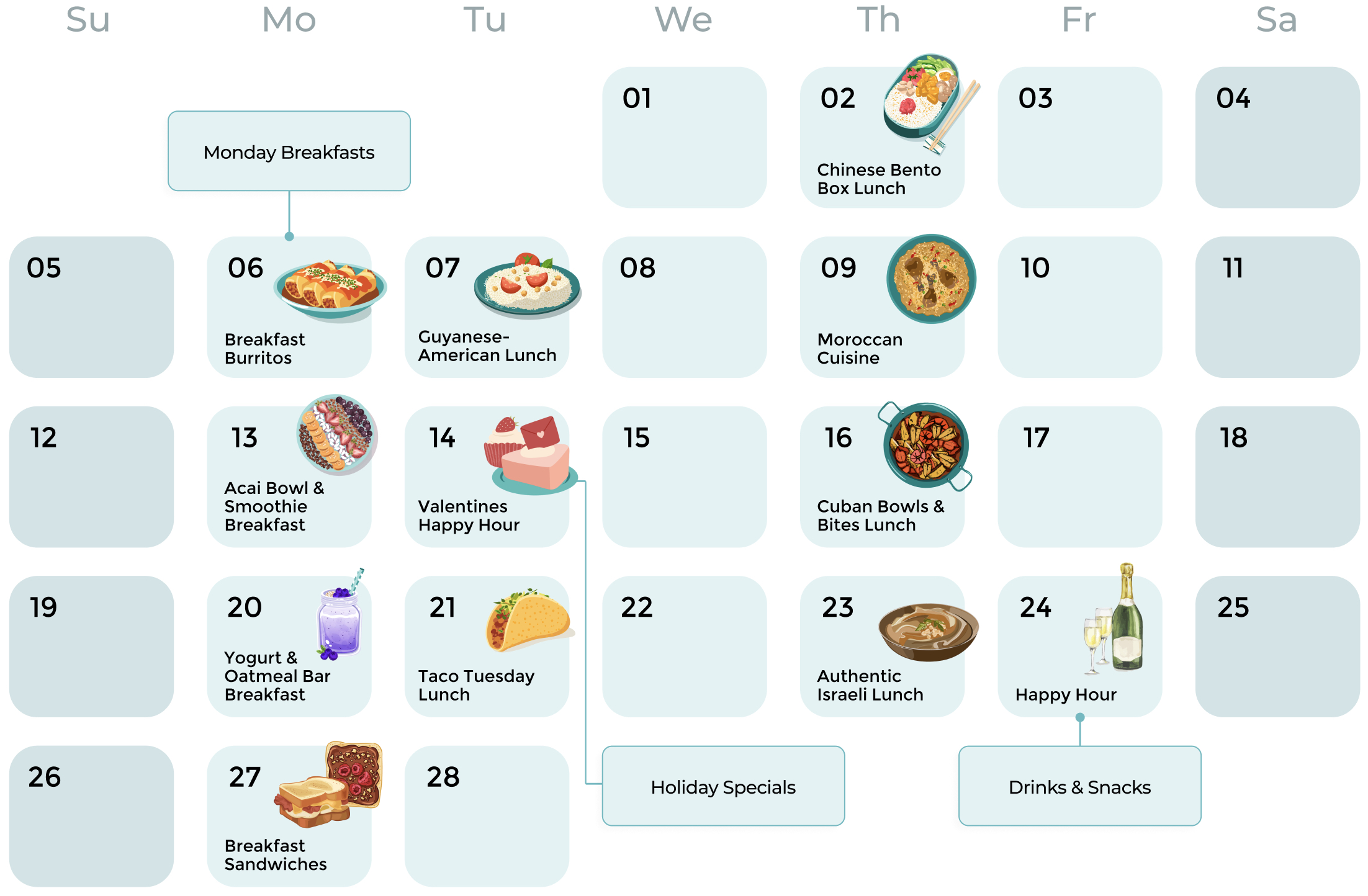 Sample Gold Tier Calendar