Authentic homemade meals with flavors from around the world. Crafted just for you.
Let local chefs bring the best homemade cuisine right to you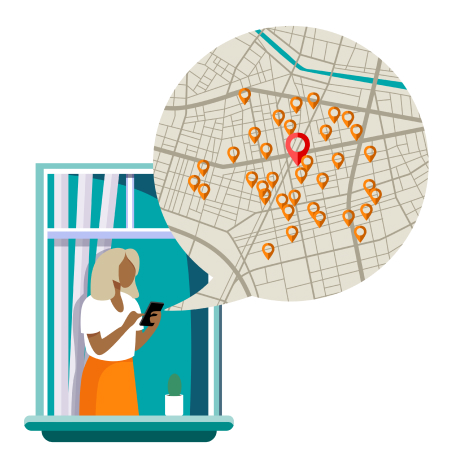 Discover authentic cuisine nearby
Explore food from around the world in your neighborhood on the app or website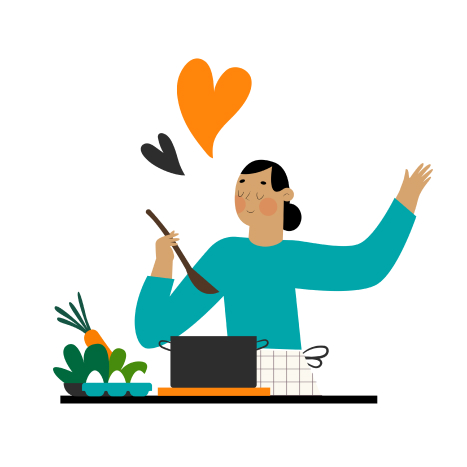 Our chefs cook a meal just for you
Our local home chefs thoughtfully craft meals like they would for their loved ones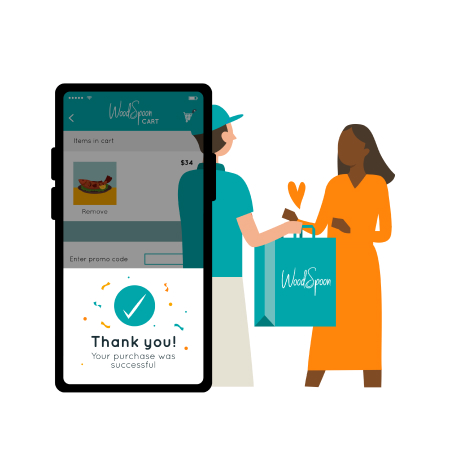 Your food is delivered hot and ready-to-eat
Whether you order it right away or plan ahead, you always get fresh homemade meals
Our home chefs
We support over 300 local businesses in your community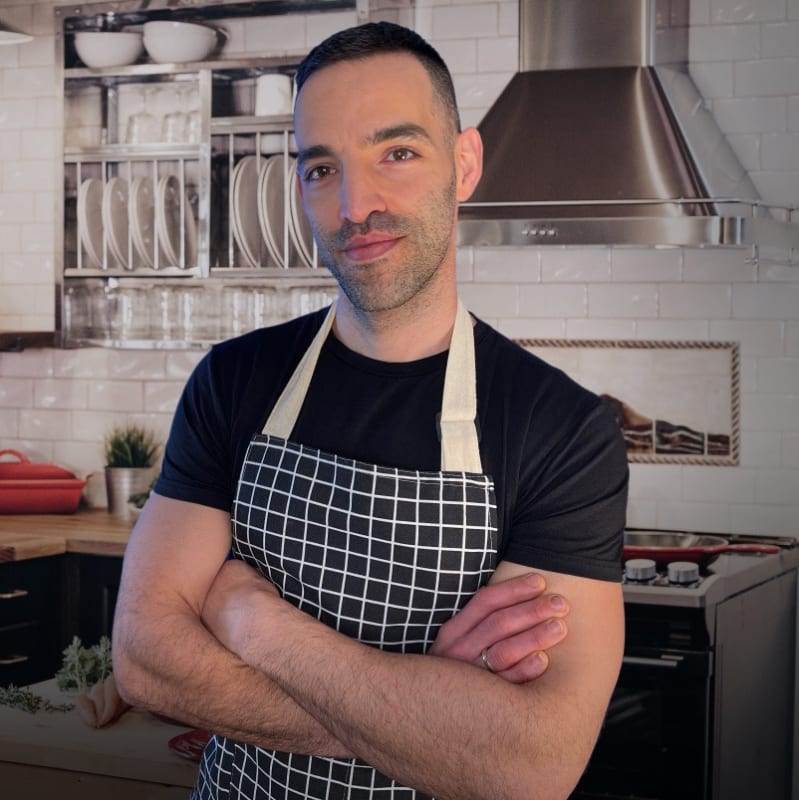 Chef Eran Regev
Eran's Home Cooking
I am an Israeli chef who focuses on traditional Israeli flavors and dishes. It's Tel Avivian cuisine and the kind of food that families have cooked for their loved ones for years. I'm known for my Jachnun and one of the only places in NYC to get fresh hummus made from scratch. I moved to the US a few years ago and have lived in NYC ever since.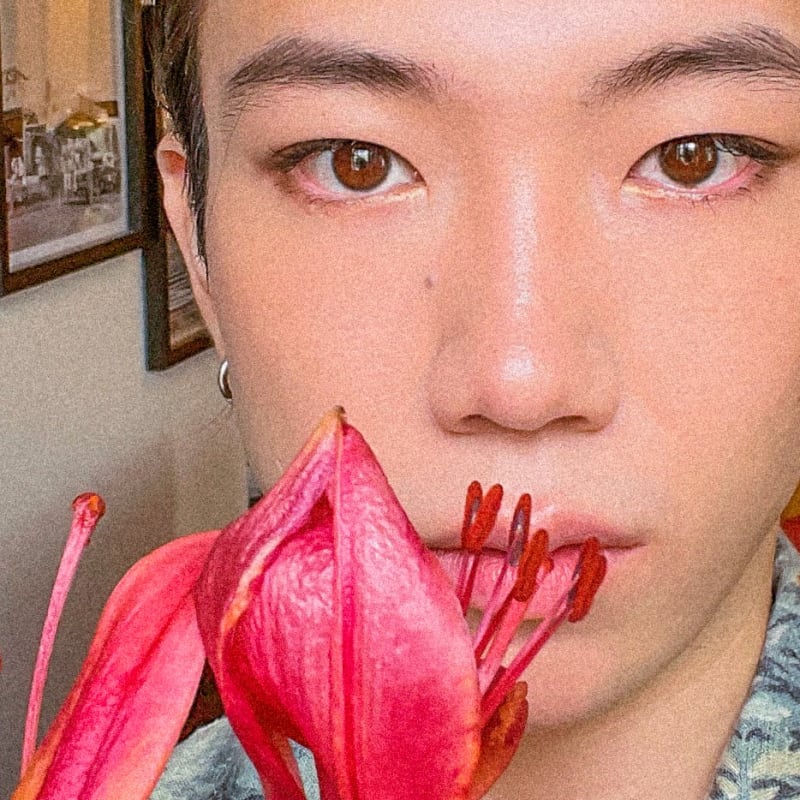 Chef Yuhe Su
Daddy's Got Chopsticks
Welcome to my kitchen, where you'll find comforting (sometimes spicy) northeastern Chinese cooking, along with some other things (desserts!) that give me joy. I'm Yuhe, a queer Asian chef and plant dad living in Brooklyn. I was born in the northeast of China, which has a totally different genre of food than what you're used to. It can be really hard to find authentic northeast Chinese food in the city, which is why I decided to recreate and share my taste of home with you.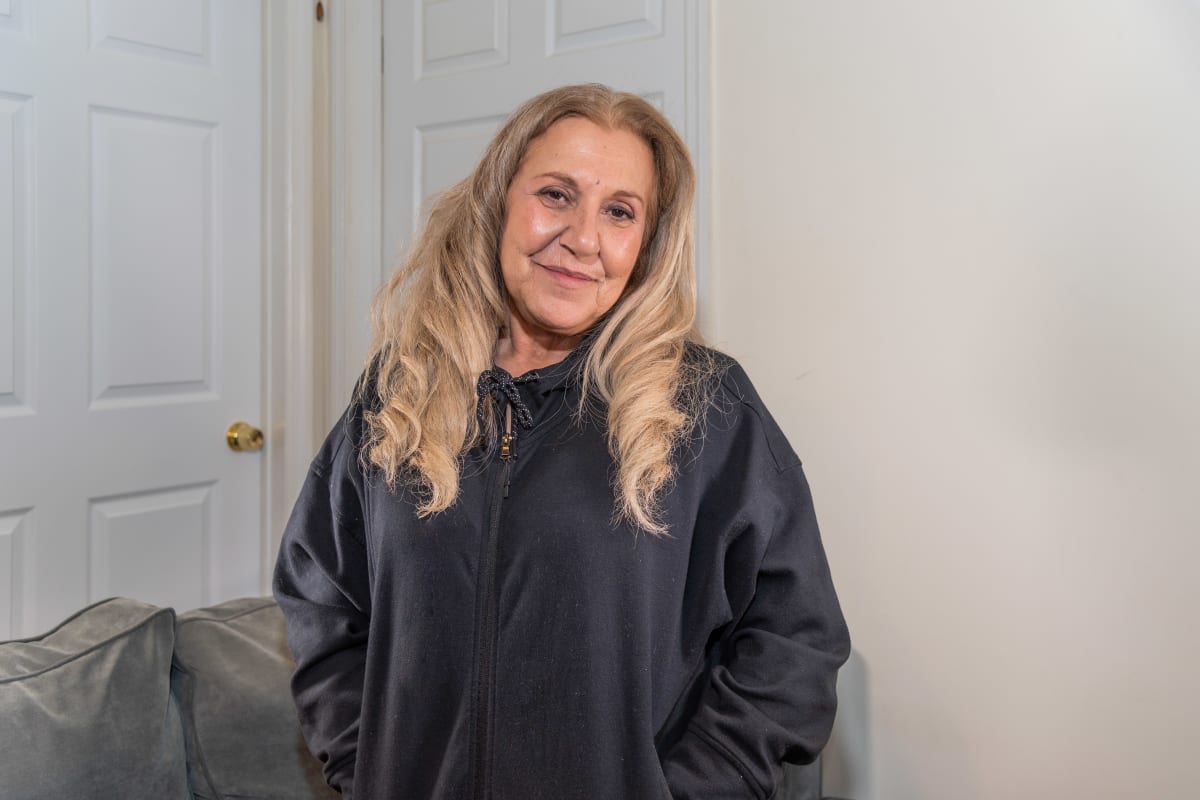 Chef Raghida Haddad
Tate's Kitchen
A Taste of Lebanon! I invite you to my kitchen for a Lebanese/Middle Eastern meal! Inspired by my beloved Grandmother, Mother and Sister. Choose from Tate's Kitchen & experience recipes that have been passed on and enjoyed through many generations. My dishes are unique in flavours, high quality of ingredients, generosity in the portions with a whole lot of creativity, passion and love The dishes will satisfy vegans, vegetarians, gluten free, meat, poultry, seafood lovers & sweet tooth.
Popular dishes from around the world
Mediterranean
Hummus Tahini
What people say
Leonor
For Eran's Home Cooking
Such a wonderful surprise! Eran's food is real food indeed. With just the right amount of spices, the ingredients' flavors are all there and delicious! Thank you Eran for such a great meal.
Kristen
For Eat with Adrianna
The Moroccan meatballs were delicious! Such unique flavor and they were cooked perfectly! The corn salad was so refreshing. Would definitely order again. Chef Adrianna was also so kind to accommodate my dairy allergy.
Elaine
For Daddy Got Chopsticks
Our favorite dumplings in all of New York. Homemade, high quality ingredients, flavorful, not at all greasy! We also recommend the potato and string beans and egg tofu and will be back to try more things on Yuhe's menu. My partner and I are obsessed.
Order through our app
Enter your mobile number and we'll send you a link.