Get carefully crafted, homemade dishes delivered to your door
View popular home chefs in Manhattan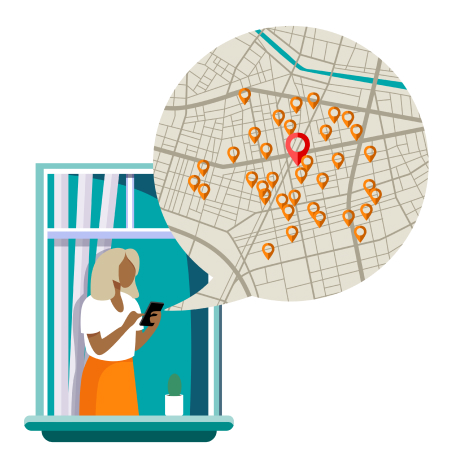 Browse what's available in your neighborhood
WoodSpoon's vetted Home Chefs want to share mouth-watering meals with you.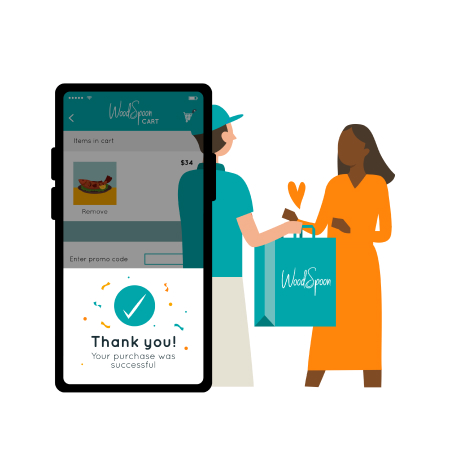 Order right now or plan ahead
All of our dishes are made to order and delivered to your doorstep ready to eat.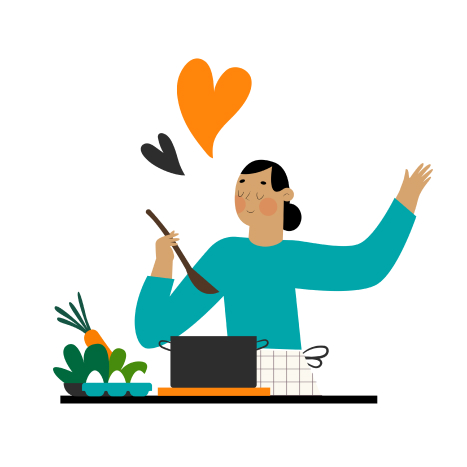 Enjoy homemade food made just for you
Prepared with the love our Home Chefs give their own families.
Our Home Chefs cook REALLY GOOD food
See for yourself. We have everything from family recipes to Michelin-star Chef creations.
Meet our Home Chefs
Every one of our Home Chefs is hand-picked and has a unique story to share with you.
Order through our app
Enter your mobile number and we'll send you a link.